Fortnite review
Fortnite, the immensely popular free-to-play Battle Royale game from Epic Games, has managed to redefine the modern gaming landscape with its unique blend of competitive shooting, resource gathering, and building mechanics. Its colorful graphics, immersive gameplay, solid control scheme and substantial replay value have combined to create a gaming phenomenon that has taken the world by storm. However, like any game, Fortnite also has its share of pros and cons which will be explored in the following paragraphs.
Graphics
One of the standout factors for Fortnite is undoubtedly its vibrant and cartoon-ish graphics. Every map is teeming with life, filled with vivid locales from lush forests to snowy mountains. Characters are stylized yet detailed, giving each one a distinct personality. The weapon designs are unique, making each new item you find a delight. Further, the transitions of day-to-night provide a refreshing change of scenery, making the gaming experience fuller and richer.
No matter if you are parachuting with a glider or bulldozing through buildings with a pickax, the fluid animations never fail to impress. With every update, Epic Games continues to innovatively upgrade Fortnite's graphics, making it an ever-evolving visual feast.
Gameplay & Replay Value
Fortnite's unique combination of first-person shooting, resource gathering, and building mechanics create a dynamic and fast-paced battle environment. The fact that you have to constantly juggle between shooting enemies, gathering resources and constructing your own shelters heightens the thrill of the gameplay. This coupled with the 'last person standing' concept, ensures that every round is intense and has you on edge.
The game also keeps players hooked with the introduction of weekly challenges and seasonal events which add a fresh twist to the gameplay. This, along with a progression system that rewards consistent play, not only keeps the gameplay attractive but gives it immense replay value.
Controls
Handling controls in Fortnite is a unique experience in itself. The controls are streamlined and versatile, making it simple for beginners to pick up but complex to master. Crafting and building — which is arguably the most vital part of Fortnite — is smooth. The building mechanics encourage creativity and strategic thinking, pushing you to quickly throw together fortifications even in the heat of battle.
There's a learning curve involved, but the controls are responsive and intuitive, making jumping, shooting and building a satisfying experience. Fortnite has effectively used its control scheme to transform what could have been a generic battle royale game into something much more unique and complex.
Conclusion
In conclusion, Fortnite has successfully managed to grab the attention of a large chunk of the gaming community with its unique gameplay, visually appealing graphics, and responsive control schemes. It is engaging, addictive, and offers an ocean of possibilities while playing with friends or solo. However, it also has a learning curve that can be taxing for beginners and the content can sometimes feel repetitive.
Pros:
Unique combination of shooting and building gameplay
The game is free to play on multiple platforms
Rewarding progression system which encourages longer playtimes
Cartoony and visually appealing graphics
Regular updates & events keep the game constantly fresh
The controls are responsive, satisfying and encourage creative play
Massive, active player base enhances the competitive aspect of the game
Cons:
There is a steep learning curve, especially when it comes to building
The gameplay can get repetitive over time
The game requires consistent time investment to keep up with the competition
Although the base game is free, there are frequent prompts for in-game purchases
The chat feature can expose younger players to inappropriate language
How much storage do you need?
Average app size in this category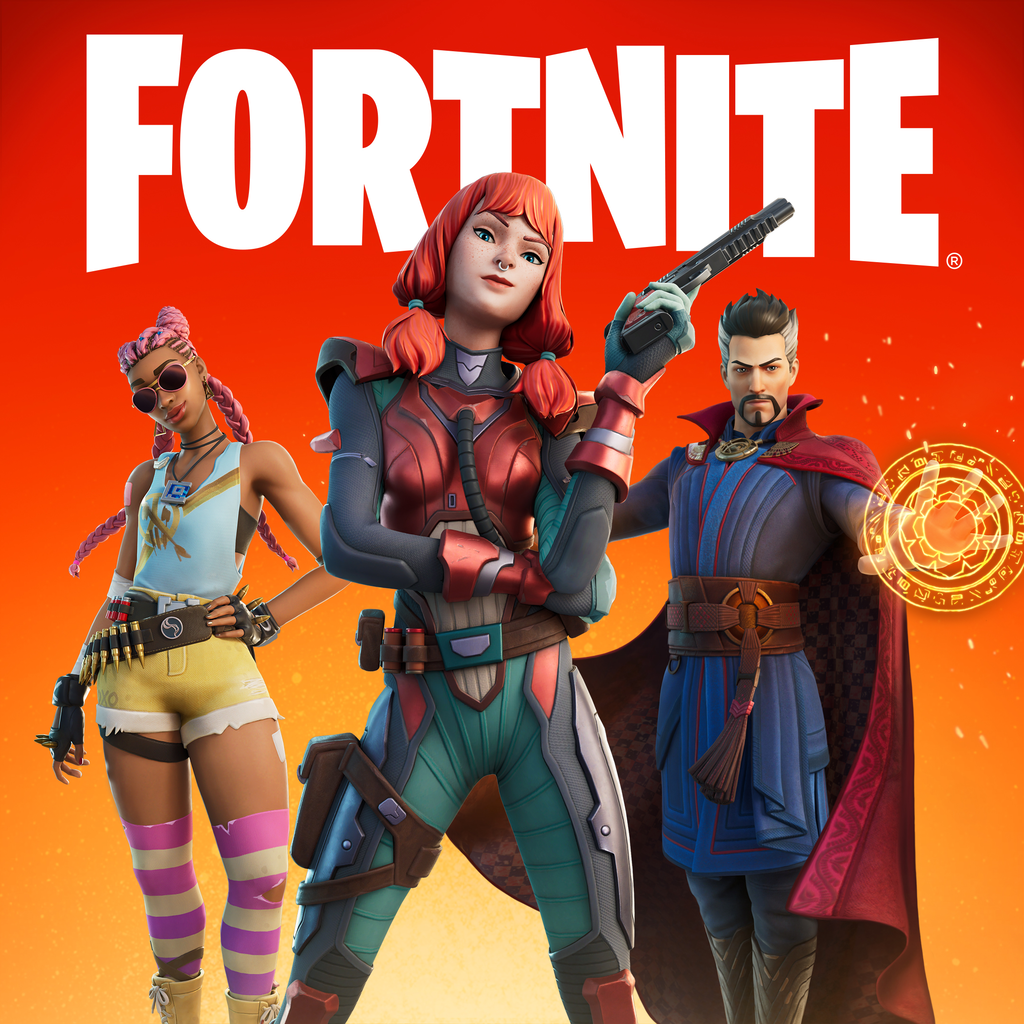 Fortnite