Explore Nier Automata in Minecraft with the Abandoned City Map
Christopher Martinez

2022-12-27 10:50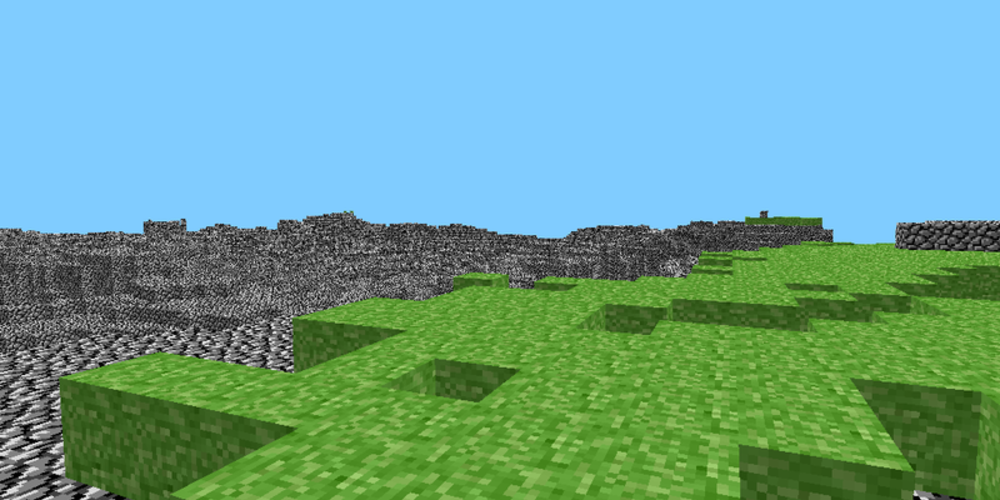 Are you a fan of Nier Automata? If so, you can now explore the world of this post-apocalyptic game right inside your own copy of Minecraft. Viator's custom map 'Abandoned City' is an ambitious and impressive recreation of the sun-drenched ruins featured in the game. This sprawling city map brings all the sights and sounds of Nier Automata to life within one blocky package.
The ruined structures that make up Abandoned City are incredibly detailed and faithful to those found in Nier Automata. Office buildings have become overgrown with foliage, while water has filled some streets below. Many buildings even lean at varying angles just like they do in the game itself – it's almost as if they've been ravaged by time or destruction from warring robots!
For added realism, be sure to install some choice Minecraft mods and shaders before exploring Abandoned City. This will enhance its already visually stunning environment with more vibrant colors, improved lighting effects, high resolution textures, and more realistic shadows. Plus, there are plenty of other custom maps out there that bring new levels of detail and immersion to your own private version of Minecraft!
As well as looking great on its own merits, this particular mod also adds a few extra elements based on those seen in Nier Automata itself – including a giant robot boss fight at certain points throughout your exploration! You'll need to find weapons hidden around each level first though or else you won't stand a chance against these fearsome enemies…
With its faithful recreations of iconic locations from Nier Automata alongside plenty of new features for experienced players to enjoy - including enemy encounters - Abandoned City is an amazing way for anyone who loves both games to experience both worlds at once! So hop into your copy today for an unforgettable journey through one fascinating virtual world!