When Can We Expect Diablo IV Open Beta?
Christopher Martinez

2023-02-06 10:50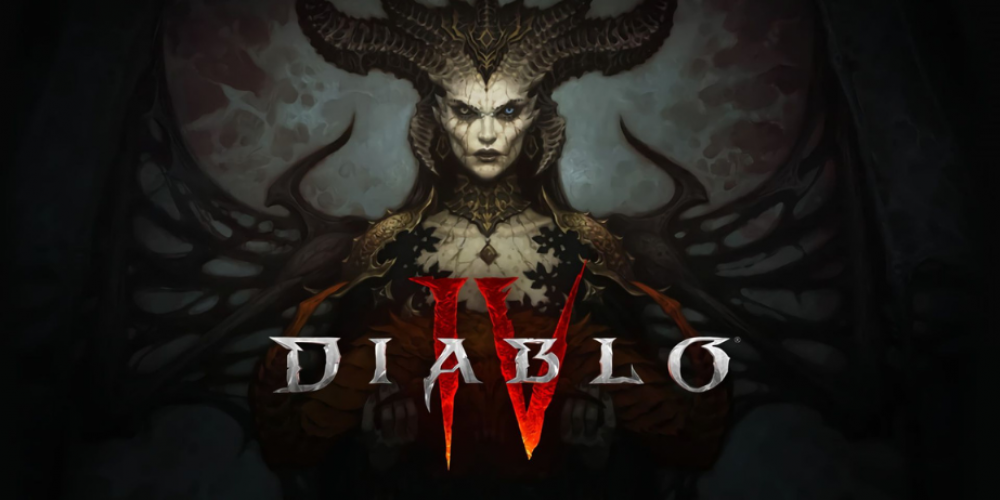 The anticipation for Diablo IV is massive - and with good reason. After a long wait, we're finally getting a chance to experience the game that millions of players have been waiting for. But when can we expect the open beta tests of Diablo IV?
It's no longer a secret that Blizzard is planning an open beta testing Diablo IV. However, it is not known when to expect them - except that "soon" according to a statement given by the game's producer, Rod Fergusson. Fortunately, we might be getting some hints as to when the open beta tests are coming. Fergusson's statement has been followed up with an event scheduled for February 17th and 18th organized by IGN. This event, titled "IGN Fan Fest," will showcase games such as Diablo IV, Redfall, Hogwarts Legacy, and much more. Although this does not confirm the date of the open beta tests, it does provide us with a strong indication that the tests are not too far away.
In addition to this event, Blizzard will be attending PAX East in March. This is another event that we should be keeping an eye on, as PAX East may also provide us with an understanding of when the open beta tests are coming. Finally, the game's release date is set for June 6th, 2023. This gives us plenty of time for the open beta tests to be conducted before the full release.
In conclusion, with the combination of feedback from those who have the opportunity to play Diablo IV, IGN Fan Fest, PAX East, and the June 6th release date, we can have high hopes that the open beta tests are just around the corner. We should all keep our eyes open for further news on the topic, as it may come soon or in the coming weeks.