WhatsApp Expands Business Directory and Search Functions in the App
Isabella Perez

2022-11-12 07:30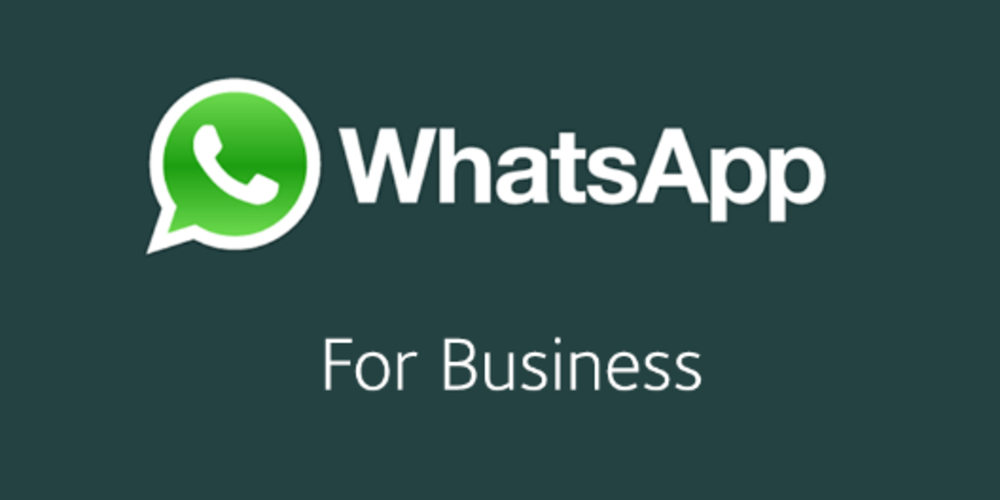 Recently, WhatsApp has announced some new features that will help businesses connect with their customers.
The new business directory and the search feature will be available to all users from the latest version of WhatsApp. To access the feature, users need to tap on the search bar and then select the 'Businesses' tab. From there, they will be able to browse through the directory of businesses and services that are registered with WhatsApp.
The business directory will include basic information such as the name, category, and description of the business. Users will also be able to see the contact details of the business, such as the phone number and email address. In addition, the directory will also show the location of the business on a map.
Starting today, businesses can create a profile on WhatsApp. This profile will include information such as the business name, description, category, and contact information. Customers will be able to find these businesses by searching for them in the WhatsApp app.
The new search feature will allow users to find businesses and services based on their location. For example, if a user is looking for a restaurant in their area, they can simply type in 'restaurants', and the app will show a list of businesses that match the search term.
Businesses can also create a link to their website or online store. This will make it easy for customers to find more information about the business. WhatsApp is also working on a new feature that will allow customers to make reservations or appointments directly from the app.
These new features will help businesses connect with their customers and build relationships. It will also make it easier for customers to find the businesses they need.
The introduction of the business directory and the search feature is a major step by WhatsApp to make the app more useful for users. With this update, WhatsApp is not only making it easier for users to find businesses and services, but also giving businesses a new way to reach out to potential customers.