Top 5 Gmail Inbox Tools
Alexander Davis

2022-05-11 14:30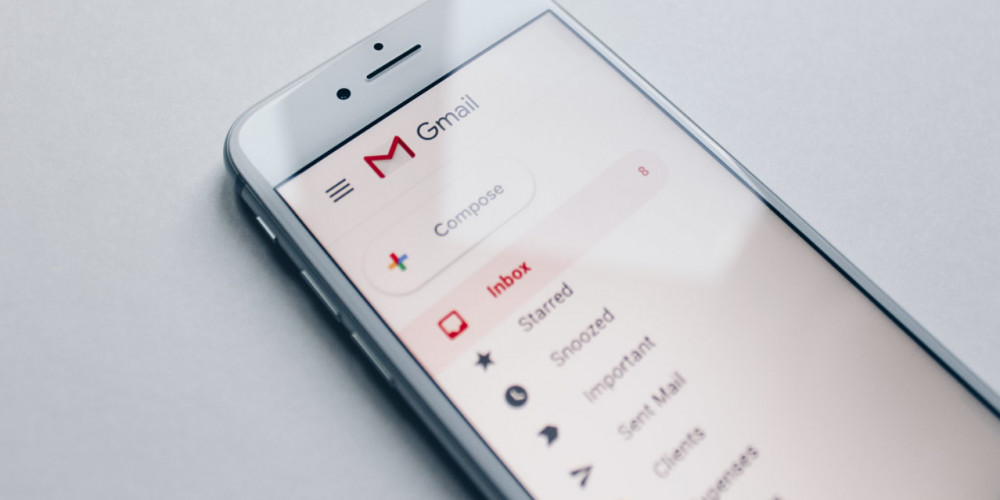 If you have ever seen a ridiculously huge number next to the Inbox icon, you know the panic that seizes you at the sight of a messy email. This is why we are sharing with you our list of 5 excellent Gmail-taming tools to help you organize your correspondence. Some of these are great for curbing the overflowing inbox, while others are time-saving instruments that you can rely on in streamlining your work processes.
Zapier
This app is a godsend for anyone who works remotely. If you feel like distance has been hurting your communication with other members of the team, not lastly because official emails are one thing and the corporate messenger/organizer is another and there's no solid connection between the two, you should try Zapier. This app enables you to integrate Gmail with popular solutions such as Slack, Trello, Asana, Omnitask, Todoist, and more. The synchronization will only take a couple of clicks. The app offers you a variety of tariff plans to choose from, so you don't need to pay for functionality you won't use.
Evernote
Evernote is similar to Zapier in a way because it also enables you to convert messages from your inbox into personal notes. Of course, this is a much bigger application that's capable of performing a wide variety of organizational functions, but few people are aware of the ability to maintain a dedicated email space by using Evernote. If 60 MB per month sounds like decent storage for you, you don't even need to pay. For those operating on a larger scale, there are several subscription plans to pick from.
Boomerang
An affordably priced multi-purpose email organizer with a 30-day free trial, Boomerang most certainly deserves to be part of your email toolkit. It enhances Gmail's functionality with features such as the ability to schedule an outgoing message for later and flexible reminders. With Boomerang, you won't forget to follow up on an important email. Set up the reminder to go off if the recipient doesn't respond to your email within a certain period or regardless depending on the situation. You can rely on it to take messages out of your inbox only to get them back when you really need them, which is a great way to stay organized.
Mailman
This one will be especially valuable to you if there are times in your work when you need to send emails in bulk. There are a number of Gmail extensions as well as standalone apps that try to solve this problem, but we love Mailman because it's free-to-use, open-source, and 100% compatible with Gmail. The fact it's not used commercially by any particular business should also be comforting to you if you feel anxious about your personal data being handled by yet another third party. As an added bonus, you can tie Mailman to your Google Sheets to view helpful stats such as bounces, responses, etc. in real-time.
Email Templates
This Gmail extension is exactly what it sounds like. Get access to dozens of free customizable templates to create professional-looking emails if correspondence feels a bit challenging. What you get with this app is solid design and well-written text. Together, these will help you achieve your professional goals without investing too much effort in a task as seemingly simple as drafting an email. The choice of templates isn't limited to business correspondence only; they have literally everything from birthday cards to price lists to newsletters. This app comes with a powerful free version but also has a premium edition in case you want to share the templates with your teammates.
What's your biggest email problem? Can you think of a dream feature in a mailing app to solve it? Share in the comments section down below!