The Witcher 3 Reaches Astounding 50 Million Copies Sold Milestone
Hanna Tuomioja

2023-05-31 07:35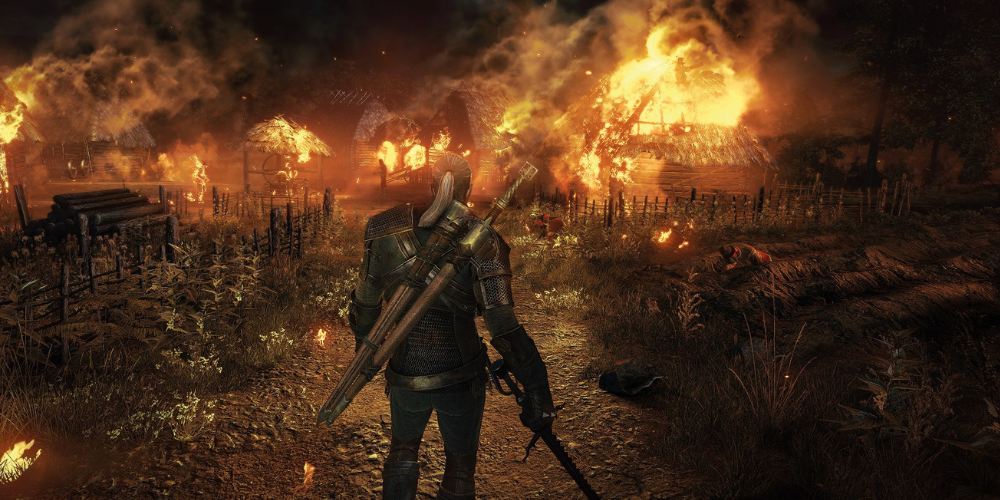 CD Projekt, the renowned game developer, has recently announced that its acclaimed title, The Witcher 3, has now sold over 50 million copies worldwide. This incredible achievement places it firmly in the top ten best-selling video games of all time. The Witcher series, as a whole, has managed to sell an impressive 75 million copies, adding to CD Projekt's growing success and expanding its future aspirations in the gaming industry.
This monumental accomplishment was disclosed during a presentation of the company's Q1 financial results conducted by CD Projekt CFO Piotr Nielubowicz. He proudly stated that The Witcher 3's massive sales thrust it to the top tier of the gaming world. Of course, CD Projekt's primary focus right now is on their upcoming Cyberpunk 2077 expansion, Phantom Liberty, which already has a buzz building around it, thanks to their communication campaign and upcoming appearances at the Summer Game Fest.
The Witcher 3's success has not only bolstered the company financially, with Q1 revenues reaching roughly $41.5 million and net profits of $16.5 million but has also paved the way for future projects in the Witcher universe. The Witcher 3's sales have remained strong, in part due to its Next Gen console release, which continues to bring in substantial revenue for the developer.
Looking ahead, CD Projekt has several exciting projects currently in development, including a new Witcher trilogy and the much-anticipated remake of the first Witcher game. Moreover, the enigmatic Project Sirius, another Witcher title, has undergone a complete reboot, while Project Orion, the sequel to the groundbreaking Cyberpunk 2077, remains in progress. Fans are eager to see what the developer has in store for these ambitious projects.
In conclusion, The Witcher 3's staggering 50 million copies sold milestone is a testament to CD Projekt's ability to create incredibly immersive and engaging gaming experiences. As the company moves forward with its current projects and delves deeper into the Witcher universe, gamers can only expect more phenomenal content from this talented studio. With the Witcher series' future looking brighter than ever and ongoing developments in the Cyberpunk franchise, CD Projekt's success story is only just beginning.