The Best Games to Play When You're Bored of Wordscapes
Benjamin Rodriguez

2023-03-06 09:00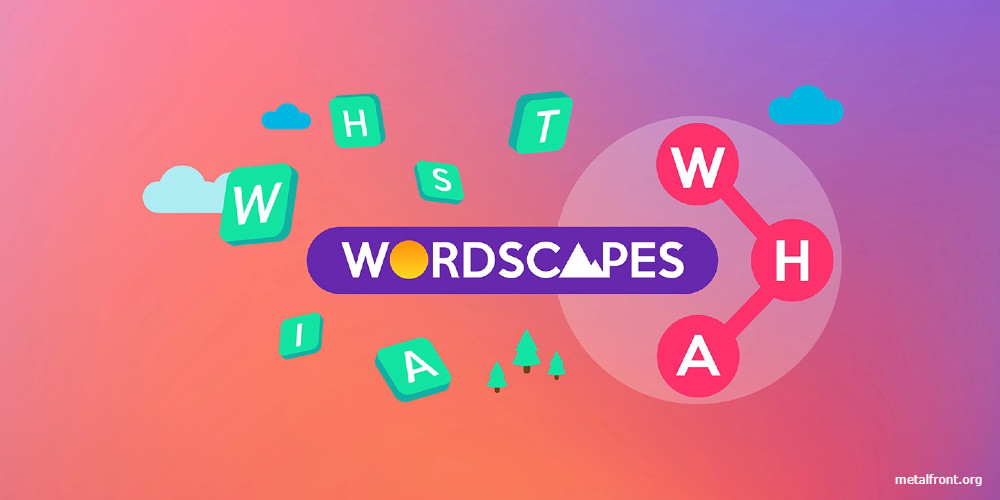 Wordscapes is a popular word game that has captivated millions of players worldwide. It combines puzzles and brain teasers with a hint of strategy and skill. The goal is to find as many words as possible by connecting letters on the board.
Are you looking for something new and exciting that can take the place of your beloved game of Wordscapes? Are you tired of the same old word search puzzles and want a change of pace? Look no further than these games, which are similar to Wordscapes but with their twists and turns. Here we will outline some of the best games, like Wordscapes, providing hours of entertainment and fun.
1. Alphabear 2
This is a sequel to the original Alphabear game, where players have to create words out of letter tiles on a board. Each time you make a word, it grows into an adorable bear character who gives you special rewards such as coins or power-ups. The game also has excellent graphics and animations, making it more visually appealing than its predecessor. It is accessible on iOS and Android so that everyone can enjoy it!
2. Scrabble GO
If you're already familiar with classic Scrabble, this one should come naturally to you! In this version, players use letter tiles to form words horizontally and vertically across the board to gain points from their opponents. It's available on iOS and Android so anyone can pick up this popular classic anytime!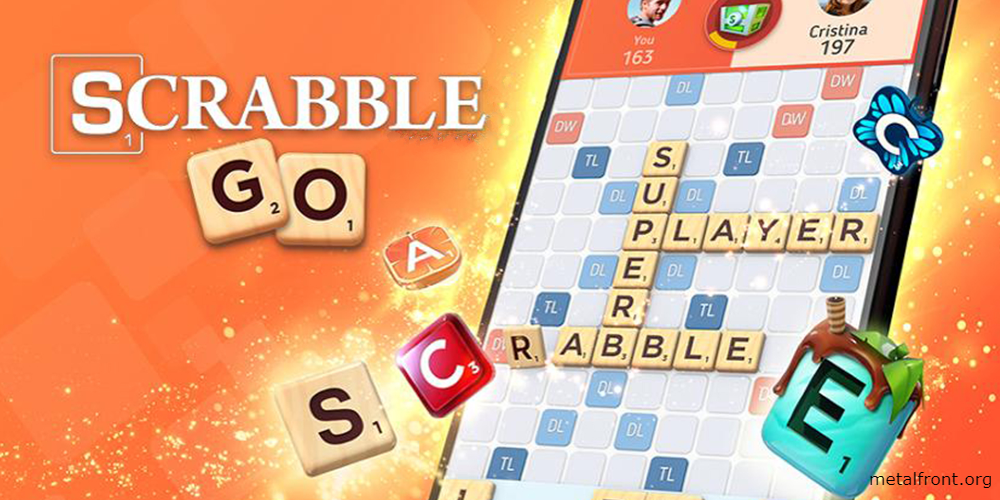 3. Letterpress
This is another variation of the classic word search games. Still, with its own unique twist – players have to battle against each other by taking over letters on the board to score points while simultaneously trying not to get taken over by their opponent's moves. It features simple yet stunning graphics and various levels ranging from easy to hard that players can choose from depending on how much challenge they want!
4. Bookworm Adventures Deluxe
Fans of word searches will undoubtedly love this title, where they must help Lex defeat monsters by constructing powerful words from letter tiles to progress through different levels featuring increasingly difficult enemies and bosses! Players get rewarded for every successful battle, thus making them feel accomplished when playing this title as well!
5. Words With Friends 2
This is essentially an online version of Scrabble where two or more people play against each other in turn-based rounds using letter tiles placed onto various squares on the board, which results in gaining points based on their respective creations (words). The game also features tons of customization options, such as changing avatars/themes along with multiplayer tournaments – making it even more enjoyable for those who love competition amongst friends online!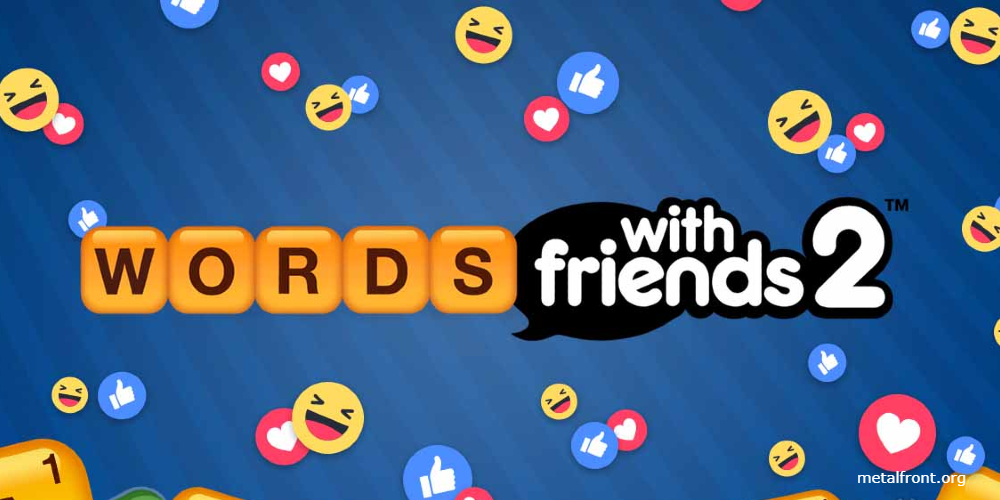 6. Text Twist 2
As its name suggests, this one requires players to rearrange letters given into valid words within limited timeframes – increasing difficulty progressively throughout each level featured within its campaign mode (single-player). There's also an 'endless mode' for those wanting some extra challenge beyond what's offered in story mode, plus particular challenges are thrown at them randomly to keep things fresh & exciting all around long!
7. SpellTower
Last but not least comes SpellTower, which combines elements from both traditional crossword puzzles & tower defense gameplay into one neat package - requiring users to construct towers of blocks containing objects/characters associated with particular words while fending off waves of enemies attacking them at the same time! It truly offers something unique compared to its competitors listed here today, ensuring there's never a dull moment when experiencing its intuitively designed layout alone or alongside friends!
Overall, these seven games provide excellent alternatives when feeling bored or needing a break from routine life, if only temporarily speaking. Their varied styles & difficulty settings ensure no matter what type of skill level is being tested. There'll undoubtedly be something suitable for everyone regardless of gender/age group alike! So why not give any few titles mentioned above and try yourself next time cravings arise? Who knows – might discover a hidden gem waiting discovered sooner or later!