The Benefits of Using WhatsApp: A Comprehensive Guide
Hannah White

2023-01-26 05:30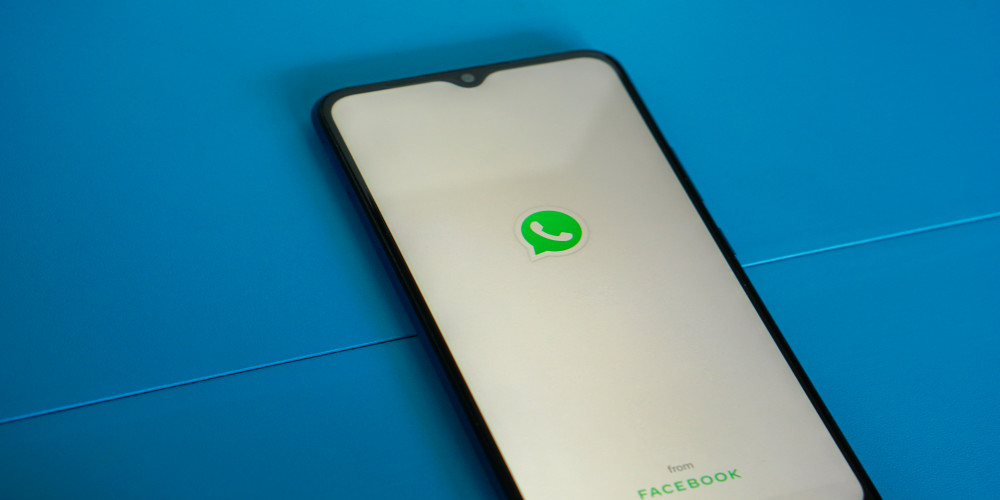 With more than two billion active users and counting, WhatsApp is one of the most popular messaging apps out there. It's no surprise given its free, easy-to-use features, secure end-to-end encryption, and ability to connect people across the globe. WhatsApp has become an essential tool for staying in touch with family and friends, but it can be used for much more than just sending messages.
In this comprehensive guide, we'll explore everything you need to know about WhatsApp, from its features and versions to its pros and cons. Read on to learn more about why WhatsApp is so popular and how you can use it to your advantage.
What Is WhatsApp?
WhatsApp is a free, cross-platform messaging app that enables users to send text, audio, video, and image messages over the internet. It was created by Jan Koum and Brian Acton in 2009 and acquired by Facebook in 2014. WhatsApp is available for iOS, Android, Windows Phone, Mac, and the web.
WhatsApp Features
WhatsApp offers a range of features that make it a great choice for staying connected with friends, family, and colleagues. Here are some of the features that make WhatsApp so popular:
• Group Chat: Create group chats of up to 256 people and keep everyone in the loop.
• Video Calls: Make free, high-quality audio and video calls with up to 8 people.
• Voice Messages: Record and send audio messages for a more personal touch.
• File Sharing: Share documents, photos, and other files with anyone in your contacts.
• Location Sharing: Share your real-time location with other users.
• WhatsApp Status: Post updates to your contacts with photos, videos, and GIFs.
• End-to-End Encryption: All messages and calls are protected with end-to-end encryption.
WhatsApp Versions
WhatsApp is available in two versions: WhatsApp Messenger and WhatsApp Business.
WhatsApp Messenger
WhatsApp Messenger is the standard version of WhatsApp and is designed for personal use. It includes all the features listed above, plus additional features like voice and video calls, group chats, document sharing, and location sharing.
WhatsApp Business
WhatsApp Business is the business-focused version of WhatsApp. It includes all the features of the standard version, plus additional features like customer support, automated messages, and business profiles. It's designed for small businesses, large companies, and entrepreneurs who want to use WhatsApp for business purposes.
Conclusion
WhatsApp is a powerful and popular messaging app that offers a range of features to help you stay connected with friends, family, and colleagues. It's free to use, secure, and easy to set up, making it a great choice for personal and business use. Whether you're looking for a way to stay in touch with loved ones or you're looking for a tool to help grow your business, WhatsApp is worth considering.