Team Ninja Acknowledges and Apologizes for Flaws in Wo Long's PC Version
Jasmine Adams

2023-08-02 07:35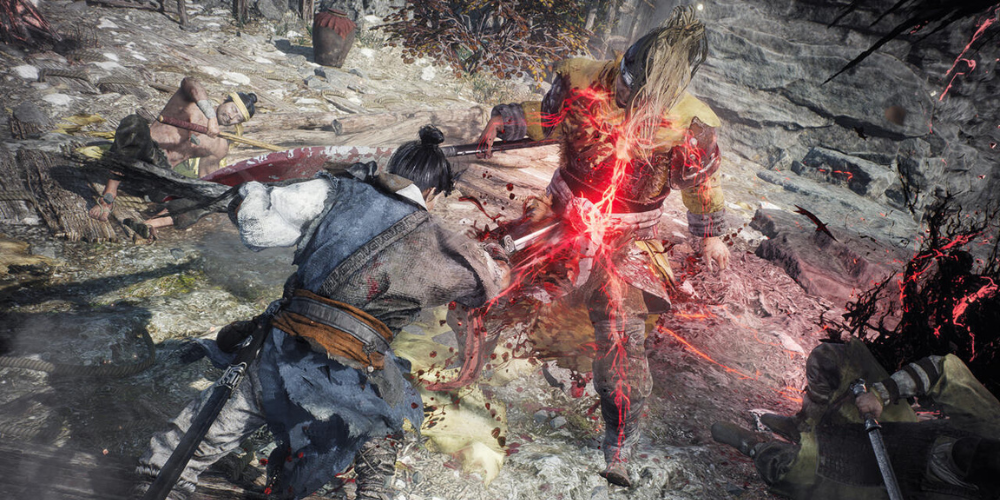 Recent disappointment has swept through the gaming community as Team Ninja's iconic outing, 'Wo Long: Fallen Dynasty,' failed to impress its PC user base. Launched on Steam on March 3, the game has largely received unfavorable reviews, attributed not to its lack of quality, as its console variant enjoyed commendable reviews, but to persistent issues that have marred the PC experience. Negative reviews painfully mirror the sentiment of a game not worth plunging financial resources into — at least on the PC platform.
Communication has traditionally been a weak area for Team Ninja, with their responses often being enigmatic and aloof. However, in an attempt to remedy the current situation, the studio publicized a series of letters from the game's director and producer, Masakazu Hirayama. Although the initial edition predominantly highlighted future game updates and DLC content integration, it was not without a humble acknowledgment of the game's current flaws and issues.
Expressing concern and empathy over the game's numerous drawbacks on the PC, Hirayama candidly stated that they were giving the highest regard to optimizing the game and fixing bugs. While the director underscored the complexity of the situation, admitting the difficulty in addressing issues due to the vast array of diverse PC configurations, some found his attitude quite contradictory. The assertion that it might take considerable time to iron out these problems, unfortunately, did little to assuage the growing disappointment and impatience.
It's a mixed set of reactions for Team Ninja as they adhere to this situation that appears to be a juggling act between releasing new content and rectifying base version problems. When a sizeable portion of your user base is struggling with performance issues, despite spending good money on the game, one can't help but question the real value of any additional content. For many, the priority would be a smooth playing experience rather than extra bells and whistles added to a faulty system.
In conclusion, the situation underlines a significant loss of grace for a premier action game studio like Team Ninja. Having previously delivered a commendable PC experience with Nioh, this apparent disinterest in resolving issues promptly is indeed startling. While the roadmap and apologies might placate some users towards the studio's intentions, many will agree that the fastest resolution possible will save a lot of goodwill, allowing gamers worldwide to immerse themselves in the true essence of Wo Long: Fallen Dynasty without any hindrances.