Safari Surpasses Microsoft Edge to Become World's Second Most Popular Web Browser
Christopher Martinez

2023-05-01 09:00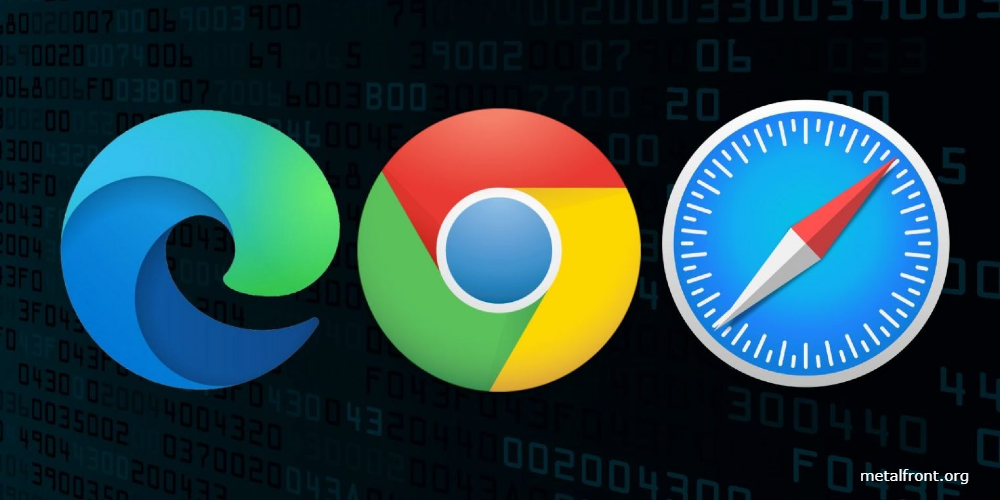 In a recent report by Statcounter, Safari has reclaimed its title as the second most popular web browser globally, overtaking Microsoft Edge. The data collected from various websites highlights the growing popularity of Safari among desktop users. Google Chrome continues to dominate the market share, maintaining its top position with minimal impact from competing browsers. This article explores the current browser landscape and discusses what these changes mean for users around the world.
Statcounter's data reveals that 11.87% of desktop users now regularly use Safari as their primary web browser, giving it a slight edge over Microsoft Edge, which holds an 11% market share. This marks a significant growth in Safari's popularity compared to last year, when it ranked third among the top web browsers. In comparison, Microsoft Edge experienced only a 1% increase in usage during the same period.
Google Chrome remains unrivaled as the most-used desktop web browser worldwide, boasting a staggering 66.13% market share. Despite increasing competition from Safari and Microsoft Edge, Chrome's user base remains largely unchanged compared to last year's figures. This indicates that Google Chrome continues to hold steadfast against any potential threats from rival browsers.
The resurgence of Safari can be attributed to several factors, including Apple's commitment to user privacy and enhanced security features within the browser itself. Additionally, Apple has continually improved Safari's performance and speed over recent years, making it an attractive option for users seeking an alternative to Google Chrome or Microsoft Edge.
In conclusion, while Google Chrome maintains its stronghold on global market share, Safari's resurgence reflects shifting preferences among desktop users who are seeking enhanced security and privacy features in their chosen web browser. Although Microsoft Edge has also grown in popularity over the past year, it seems that, for now at least - Apple's efforts have paid off, with Safari reclaiming its spot as the second most popular option worldwide. As the competition between web browsers intensifies, it will be interesting to see if these trends continue to evolve in the coming years.