Preview of Future Xbox Events as Phil Spencer Unveils Increased Frequency
Christopher Martinez

2023-08-25 00:00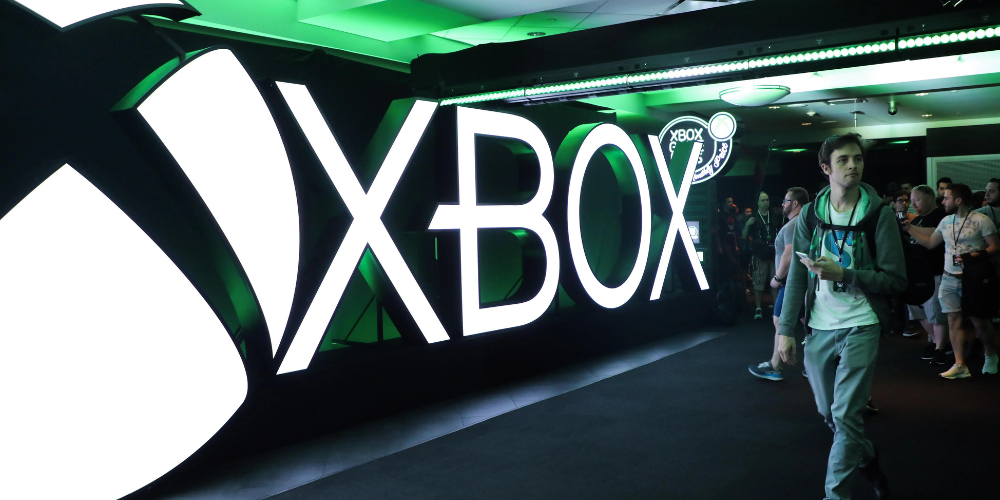 Microsoft began 2023 with a Developer Direct and numerous ID@Xbox shows. Later, they held a significant Xbox Games Showcase in June, followed by a dedicated Starfield showcase, and now their biggest-ever Gamescom event. The trend shows we may see a lot more of such events.
In a chat with IGN, Phil Spencer, the boss of Xbox, revealed that Microsoft has reconsidered its event strategy given the abundance of new games they are churning out:
"The volume and quality of content now means that we will have even more opportunities to discuss our initiatives and the games we're working on," he said.
Spencer elaborated, "You can plan on seeing us discussing our game portfolio regularly as there are enough games in the pipeline to support these discussions".
The company is on track to complete the acquisition of Activision Blizzard by October. This coincides with a line-up of forthcoming releases that includes games like Avowed, Clockwork Revolution, Indiana Jones, The Elder Scrolls VI, Fable, Perfect Dark, The Outer Worlds 2, Senua's Saga: Hellblade II, South of Midnight, State of Decay 3, and Towerborne. Additionally, we are eagerly anticipating the launches of Starfield and Forza Motorsport within this year.