New Thank You Format for Shorts Creators
Benjamin Rodriguez

2022-10-02 06:30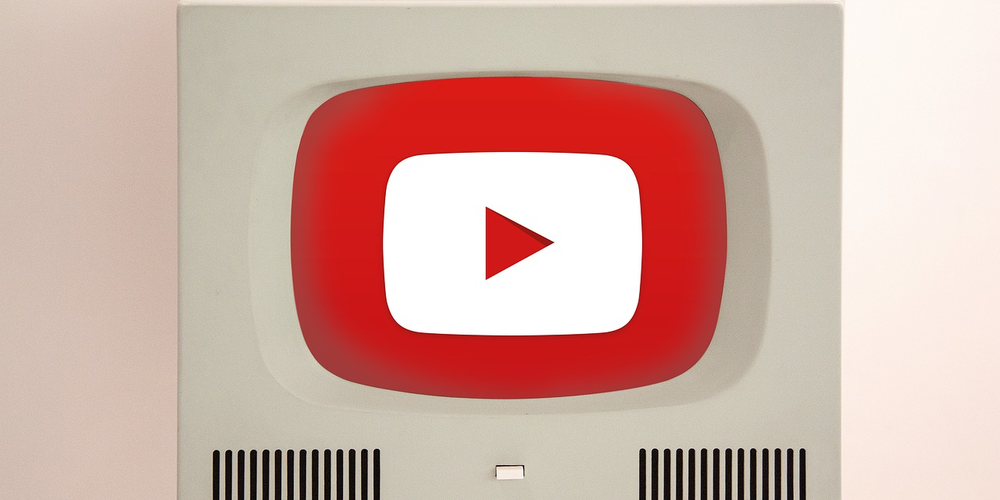 YouTube continues to expand monetization options for short video creators. Now they have access to the Super Thanks function, which is already valid for standard videos.
In fact, Super Thanks is an opportunity to leave a paid comment as a token of gratitude to the video authors. Users choose one of the sums (2, 5, 10, or 50 dollars) and write a message, highlighted with a special frame and displayed above other comments. The larger the tip, the higher the text. Super Thanks is available to creators whose Shorts have received over 4000 hours of views in the last year. Another requirement is more than 1000 subscribers on a channel. YouTube is currently testing the feature in beta, so it's only available to selected users. However, official company sources claim that the number of authors will soon be expanded.
Super Thanks is an alternative to TikTok's donation feature. On this network, creators with more than 100 000 subscribers can receive gifts from their fans and exchange them for money. In this case, the YouTube function looks much more attractive since now it will be much easier to monetize videos in this resource. In turn, such an initiative may lead to retaliatory steps by other companies, which may shortly lead to a reduction in the threshold for cash payments. This trend plays into the hands of Internet talent. Firstly, their income will increase, and secondly, platforms will begin to compete with each other for influencers and their fans. At the same time, the opportunity to make money on several platforms at once is not very beneficial for their owners, so they may eventually start offering exclusive contracts that prohibit creators from posting videos on other Internet resources.
How do you feel about the YouTube initiative, and do you think it will lead to increased monetization on competing platforms?