MLB Perfect Inning 23 Revolutionizes the Baseball Sim Genre
Christopher Martinez

2023-04-04 09:00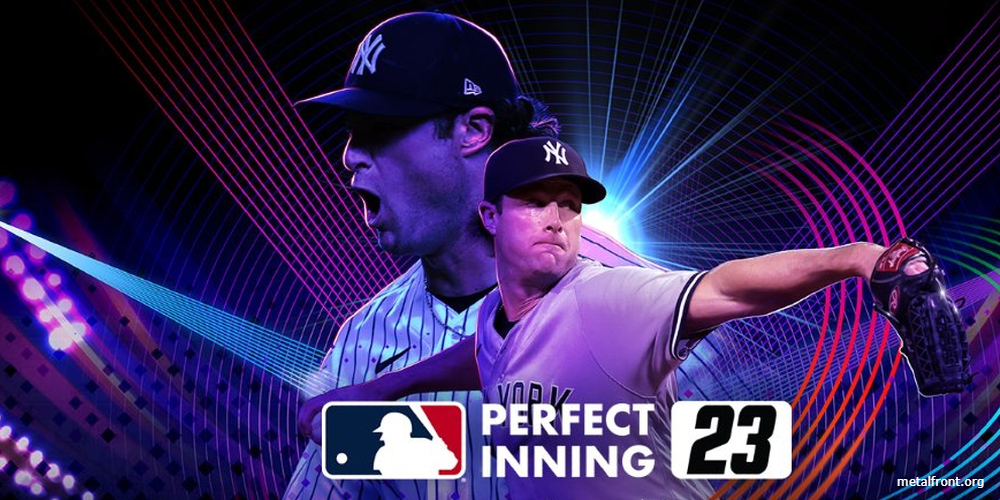 The long-running baseball simulation game series MLB Perfect Inning is back with its latest entry, MLB Perfect Inning 23. This new version of the game features a major graphical improvement, plenty of gameplay additions and updates, and even Gerrit Cole as the star for the cover. It's designed to provide an incredibly realistic experience for diehard fans.
For those who are unfamiliar with the franchise, MLB Perfect Inning is designed to perfectly simulate the experience of playing professional baseball. Not only does it recreate every aspect of playing baseball itself, but it also goes into great detail on its management side. This includes team formation and tactics, player stats tracking, and more. On top of all that, there are some incredibly realistic graphics included, too, which really make you feel like you're part of an actual game.
So what makes this release so revolutionary? Well, it provides a remarkably accurate simulation of every aspect of baseball – from gameplay to management. But what truly sets it apart from other sports games is its graphics engine which offers some of the most stunning visuals ever seen in a mobile title. This means you can enjoy incredibly detailed player models and vivid stadiums that give you an immersive feeling when playing through your season or franchise mode.
In terms of gameplay changes and improvements, there are several noteworthy ones included in this edition too. The batting system has been overhauled with a more realistic approach; pitching now allows players to customize their play style; fielding has also been updated to offer more strategic options; online multiplayer has been added so you can challenge friends or random opponents around the world; plus there are all sorts of rewards available throughout your career that will help you succeed faster than before!
Finally, we have Gerrit Cole gracing us as our cover athlete for this version, which adds another level of authenticity – and hype – to this game's release! With his presence on-screen every time you open up MLB Perfect Inning 23, we're sure fans everywhere will feel inspired by his stardom throughout their journey playing this fantastic game!
Overall then, MLB Perfect Inning 23 brings a huge variety of improvements and additions that make it one giant leap forward compared to previous entries in the series. Its cutting-edge graphics engine combined with deep simulation elements provide an experience like no other, making it easy to recommend whether you're a hardcore fan or just getting into baseball sims for the first time!