Marvel's Spider-Man: Miles Morales Has Entered the Steam Charts
Benjamin Rodriguez

2022-11-21 06:30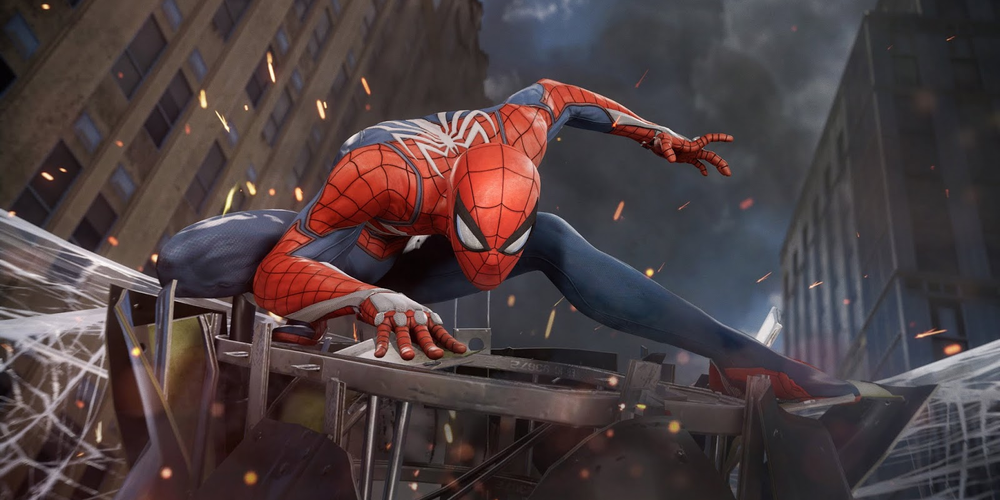 Valve has just released a new Steam sales chart for the past week, and it's looking very promising!
Valve's handheld Steam Deck briefly lost the top spot on the Steam sales chart last week to Call of Duty: Modern Warfare II. However, it quickly regained its position at the top of the charts.
At the same time, Modern Warfare II surpassed all other projects in the chart by occupying more places. Thanks to Vault Edition and upgrading it, the game is now located in three different positions.
The release of free multiplayer Call of Duty: Warzone 2.0 has doubled the peak of online player count to 491,670 people. This is an impressive number that highlights the popularity of the game.
However, despite the excitement, feedback for both Warzone 2.0 and Modern Warfare II on Steam is unfortunately not great. At the time of writing, Warzone 2.0 has only a 34% positive rating, while Modern Warfare II fares slightly better at 58%. Players have criticized the multiplayer mode for bugs, crashes, and high ping rates.
Two more lines in the top went to Warhammer 40,000: Darktide. Although the action has not yet been released (release is scheduled for November 30), since November 17, its beta version can be played by those who have pre-ordered.
Sekiro: Shadows Die Twice took sixth place on the Steam chart. The 50% discount is probably why it returned to the ranking.
The next place in the chart is occupied by Marvel's Spider-Man: Miles Morales which was released on PC on November 18 and has received very positive reviews, with 95% of Steam users giving it a thumbs up. However, not many people have actually played the game – on its release day, the online peak for the title was only 12 thousand people. In comparison, Marvel's Spider-Man Remastered had over 66 thousand people playing simultaneously at launch.
Which one of these titles would you like to play? Do you think that all the bad reviews of Modern Warfare 2 are justified? Tell us what you think in the comments below.