Instagram Releases Guide for Parents of Underage Users
Christopher Martinez

2022-10-03 06:15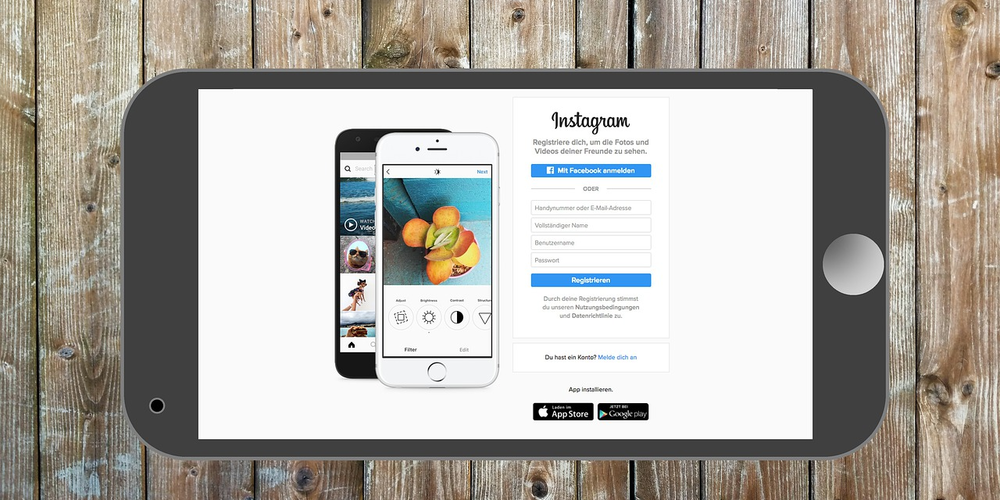 Instagram has repeatedly come under criticism from authorities and experts due to its potentially negative impact on teens. In recent years, Meta has made great efforts to make communication for this group of users safer and healthier. Now the platform has updated the recommendations for parents, making them more effective and clear.
Instagram believes that parents mistakenly separate social networks and the real life of their kids. After all, the Internet is a tool for self-expression, communication, and knowledge, which has long been an integral part of our lives. And with it, as with any other offline or online phenomenon, both positive and negative aspects can be associated. You don't have to completely block kids from accessing Instagram, but you should be aware of tools that can make social media use healthier.
The updated guidance provides a detailed overview of all the security settings that you, as a parent, can set on your child's account. You can make the profile private or public, define who can see new posts, create a group of close friends, restrict the sending of DMs from outsiders, and much more. The guide also gives professional tips on how to make the interaction within the account healthier. For example, by pinning a comment with a positive message, you can set a common vibe for all texts.
The manual pays particular attention to the fact that parents should talk about Internet security and data privacy with their children. So you will teach not only young users how to use Internet resources correctly but also establish healthy communication within your family. This guide is available in 40 languages, so check it out for valuable insights on underage Instagram usage.
Please share your thoughts on using social media by kids and teens. Is it worth completely restricting access, or are privacy settings enough to make surfing the Internet safe?