Instagram Is Testing a New Update for Creators
Lotta Tuulola

2022-10-11 01:25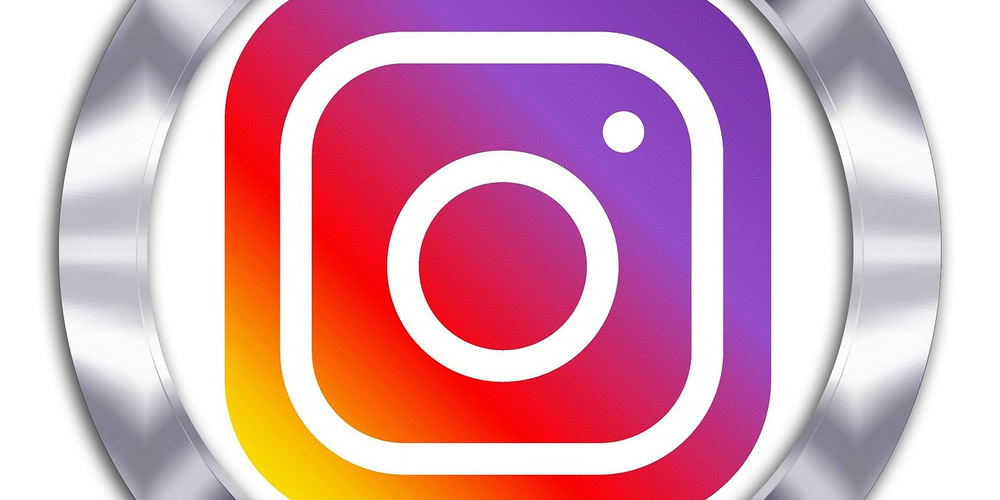 Instagram is doing its best to make its platform attractive to users against the backdrop of TikTok and YouTube. A recent study confirmed that Instagram is gradually losing its position.
For example, adult users aged 18+ spend, on average, up to 50 minutes a day on TikTok and YouTube. Slightly less time, about 40 minutes per day, is spent on Twitter. The top three social networks where users spend about 30 minutes a day are Instagram, Facebook, and Snapchat.
Instagram continues to develop useful tools for bloggers to increase engagement and have a good income. For example, the Creator Marketplace was such a tool. There was published information about the blogger with basic features of their account. For example, a person needing advertising could see the bloggers' base and narrow their search with filters such as location, age, etc. They could also see the number of followers, average reach, and percentage of an engaged audience.
Now Instagram is working on a new Creator Media Kit tool. It will allow a blogger to create a presentation about themselves directly on the Instagram platform and share it with potential clients if necessary. The company is still testing the feature to assess how useful it will be for bloggers and whether it might prevent users from leaving for competing platforms such as TikTok.
Instagram CEO Adam Mosseri understands that Instagram is inferior to TikTok in several ways: algorithms, activity tracking tools, etc. The attempts to make Instagram look like TikTok have failed. Users want Instagram not to lose its uniqueness, keep its old algorithms, and not give preference to short videos instead of photos.
Instagram must still have ideas on how to return its exclusivity. However, it's worth understanding that for bloggers, the main issue is the question of making money. If the social network does not bring them a lot of income, all attempts might be in vain. Which actions do you think can bring Instagram back to its former popularity?