How to Get All the Artifacts You Need in Tribes of Midgard
Christopher Martinez

2023-02-07 10:50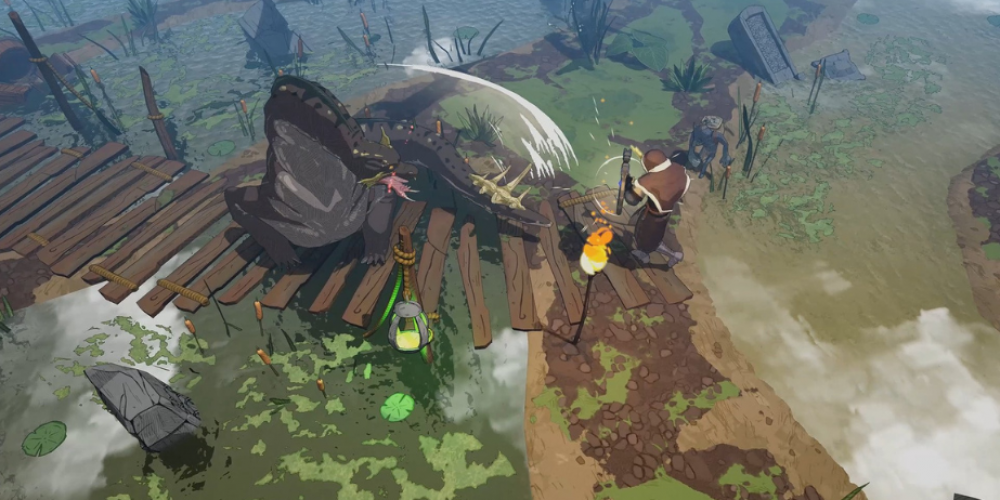 Are you looking for new challenges in the Tribes of Midgard? Are you a fan of collecting rare artifacts which can be used for a variety of purposes? In this guide, you will learn everything you need to know about how to get Artifacts in the Tribes of Midgard. We'll cover how to obtain them, the various different types, and some beginner tips. So let's get started!
How to Get Artifacts in Saga Mode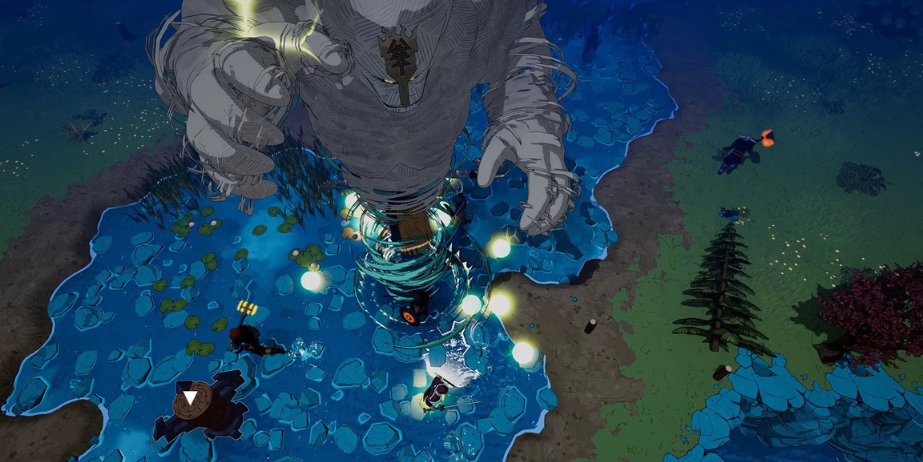 In Saga Mode, you can obtain various Fragments by completing quests, fighting enemies, and more. Here is a breakdown of the types of Fragments you can obtain in Saga Mode:
Quest Fragments – Obtained by performing certain quests in the game world.
Jotnar Fragments – Obtained by defeating Ice Giants known as Jotnar. Be warned - they are incredibly challenging opponents.
Event Fragments – Obtained by performing various random events, such as Roosters of Ragnarok, World Tree Stag, or Prisoner Escape.
Hideout Fragments – Obtained by finding a Hideout or Special Cave, then completing all the levels and defeating the final boss. Once defeated, a Treasure Chest containing the Fragment will appear.
How to Get Artifacts in Survival Mode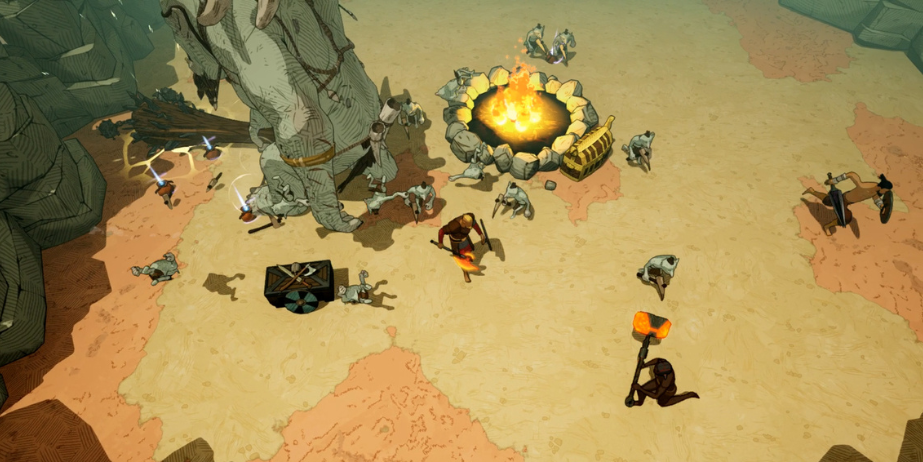 To obtain Artifacts in Survival Mode, you will need an Artifact Altar. To get this, you must first build a Lumbering Stand and upgrade it to level 2. Then, craft a Mining Stand and upgrade it to level 3. Finally, using Mining Stone, create the Artifact Altar. To do this, you will need 15 Aquamarine, 10 Amethyst, and 5 Strands of Angrboda's Hair. Aquamarine and Amethyst can be found on Ash Beach, while the Strand of Angrboda's Hair can be obtained by defeating the giant Angrboda.
Other Artifacts
You may also find other Artifacts in the game that can be used for various tasks or sold.
Beginner Tips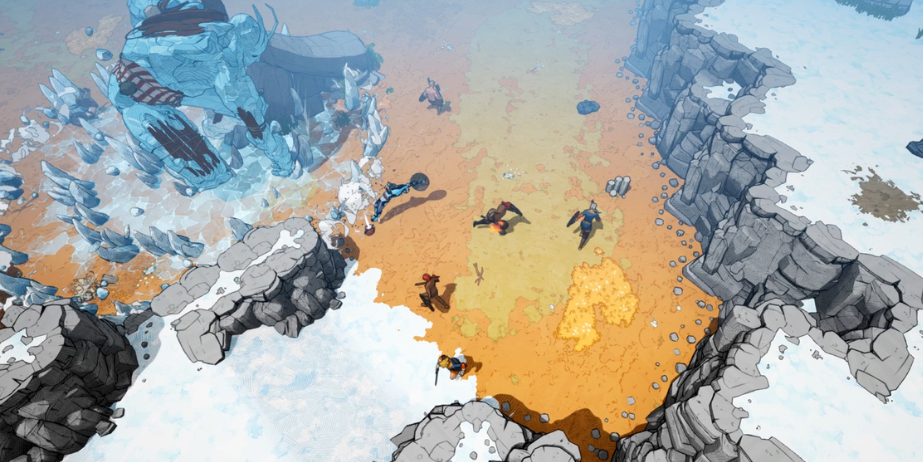 When looking for Artifacts, it can be helpful to take on side quests or random events. You can also try to explore every corner of the game world for hidden Artifacts. If in doubt, ask your friends or fellow players for help. Keep an eye out for special events, too - often, rewards for these can contain Artifacts.
Conclusion
Tribes of Midgard presents players with an array of artifacts that can be obtained through various tasks, enemies, and even bosses. This guide has given you the rundown of how to obtain artifacts in both Saga Mode and Survival Mode as well as what other artifacts you can come across. By following this guide, you should now have the knowledge necessary to collect all the artifacts you need to complete your quest.