Firmament Release Date Unveiled: A Return to Classic Adventure Gaming by Myst's Creators
Annemie Gillis

2023-04-18 09:00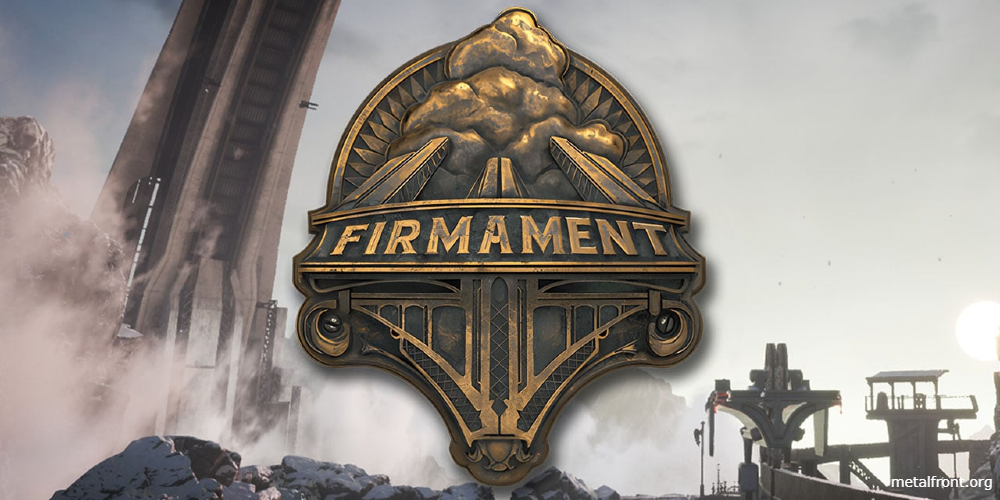 After a long wait filled with anticipation, Cyan has finally unveiled the release date for their upcoming adventure game Firmament. As the creators of iconic titles such as Myst, Riven, and Obduction, Cyan has a well-established reputation in the gaming industry for delivering immersive experiences with memorable worlds and stories. With its announcement in 2018 followed by a successful Kickstarter campaign that raised over $1.4 million dollars, fans have been eagerly awaiting more news on this latest venture from the esteemed developers.
Firmament's development journey began with an ambitious vision to create a new experience that would resonate with fans of classic adventure games like Myst and Riven while simultaneously pushing the boundaries of modern gaming technology. Despite some periods where progress appeared slow or uncertain during its years-long development process, Cyan remained committed to fulfilling its goals for this project. The recent launch trailer release showcases how they have managed to transform their initial concept into an engaging and visually stunning game.
A key feature that sets Firmament apart from previous Cyan titles is its strong focus on virtual reality (VR) support. This innovative addition ensures compatibility across multiple VR platforms, including SteamVR, Meta Quest, and PS VR2, among others, which will allow players to immerse themselves fully within the game's enchanting world. By incorporating VR technology into their latest creation, Cyan aims to enhance gameplay immersion without sacrificing any of the charm or appeal of their earlier works.
On the other hand, gamers who prefer not using VR technology needn't worry about missing out on what Firmament has to offer; they can still experience the captivating narratives and richly detailed environments through traditional mouse-and-keyboard controls just as they did when playing Myst back in 1993. In fact, this option provides nostalgic players with an opportunity to relive those fond memories while exploring a brand-new universe crafted by the same creative minds.
As the gaming community eagerly anticipates Firmament's official release date announcement, it is clear that Cyan has once again succeeded in capturing the imagination of both old and new fans alike. By blending cutting-edge technology with their signature storytelling style, they are set to deliver another unforgettable adventure that will undoubtedly leave a lasting impression on players for years to come. So let us rejoice in how far we have journeyed since the days of Myst and look forward to uncovering the secrets hidden within this mesmerizing new world.