Facebook Closes Its Podcast Platform
Christopher Martinez

2022-05-09 13:25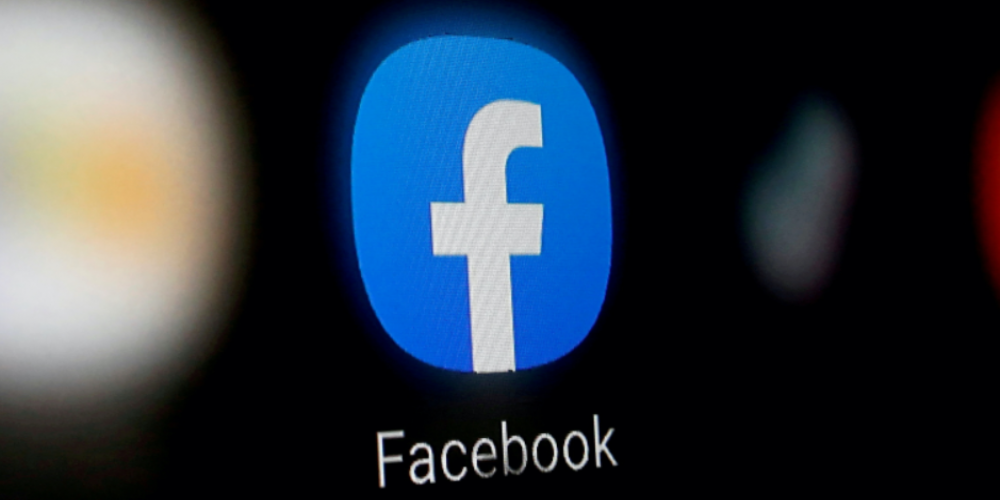 A report has been published stating that Facebook has confirmed the closure of its podcast-oriented platform. This is likely to happen on June 3, after less than a year from the moment the product was originally launched and is part of the social media giant's general initiative to reinvent its audio services. Apart from the above-mentioned platform, the company is closing its Soundbites and Audio hubs. The change also involves integrating the so-called Live Audio Rooms, initially designed to compete with Clubhouse, in Facebook Live.
According to Adelaide Coronado, a spokesperson for Facebook, the primary idea behind this change is to make the giant's audio offerings more straightforward. She refers to the recent year as one dedicated to learning on audio-first services. Coronado has expressed hope that this experience will help the company identify and build on the most meaningful audio features rather than invest in diversity for the sake of diversity. Given how fiercely competitive the audio-first market has been lately, however, it sounds like the company has decided against shifting focus because it has had a difficult time getting a foothold.
Facebook launched its dedicated podcast platform in June 2021. This offered live streams and podcasts proper to UK-based users, emphasizing that you had to own a verified account in order to start a live chat and invite someone to join the conversation. Head of Facebook Fidji Simo described that step as the beginning of their audio journey. If so, the journey has been a short one, not lastly due to competition and difficulties moderating audio streams as compared to text and picture formats. Do you feel like you will miss Facebook's audio offerings? Share in the comments.