Car Rental Apps to Try
Keshia Schamp

2022-04-20 12:40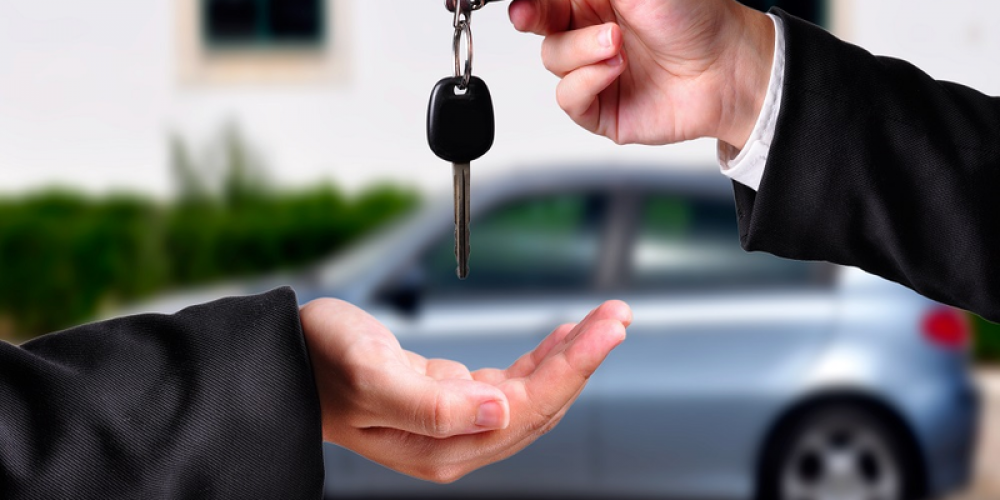 Given the rapid digitalization of the travel industry, it's little wonder that car rental apps have been pullulating recently. We have brought your our top 10 list of Android and iOS car rental apps that deserve a try.
Getaround
This free platform that doesn't require any monthly or yearly subscription fees offers you a wide variety of features and a great choice of cars starting at 5 USD per hour. It also offers car rental liability insurance so you can enjoy a stress-free ride. Finally, Getaround enables you to unlock your vehicle of choice from the app to save your time.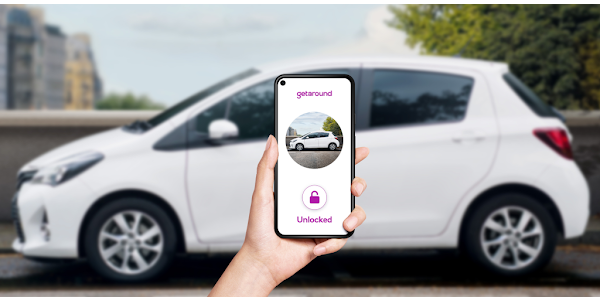 Turo
You may have some experience with Turo already if you are an Airbnb user since it's part of the Airbnb for cars service. The app works in a number of European countries as well as Canada and the USA. You can choose from a variety of cars that includes anything from VM bus to Tesla with a lot in between.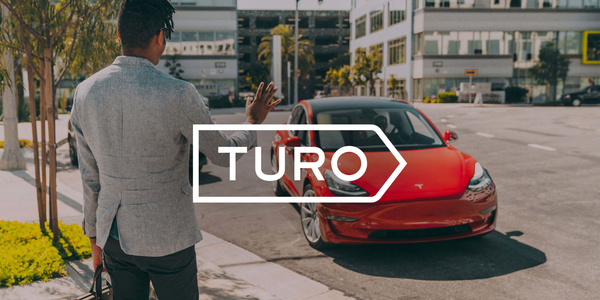 Zipcar
This service is available 24/7 and has everything you need from dedicated parking stations to features like gas and mileage details and liability insurance. To start using Zipcar, you need to purchase a Zipcard based on your membership needs. The card, which you get by mail, can be used to unlocking a vehicle that you have rented.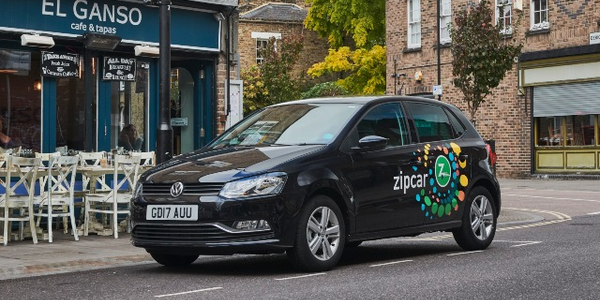 Kayak
A travel navigator rather than a dedicated car rental application, Kayak can still be a sound option in many cases. One of its signature features is support for trip advisors, which enables your consultant to book and arrange the whole trip on your behalf.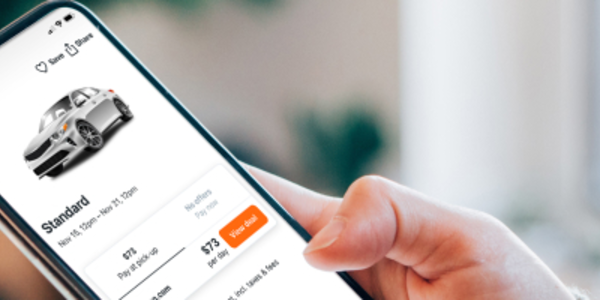 Enterprise Rent-A-Car
This is your personal assistant in everything that's related to car rental. One valuable feature is that you are allowed to modify your reservation. Apart from that, you get 24/7 customer support as well as roadside assistance. It functions worldwide and has a plethora of offerings, the only major disadvantage being that it lacks promotional options for loyal customers.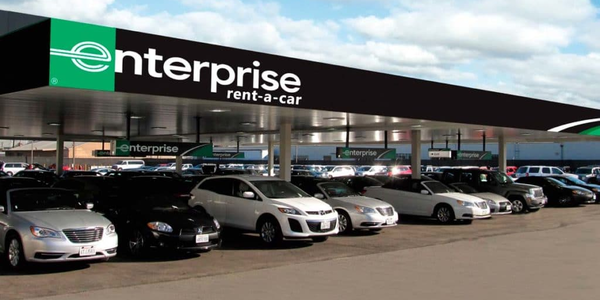 Hertz
In case you are tired of time-consuming log-in procedures, Hertz enables you to enter by the touch of your finger. It also lets you collect reward points as a returning user, which, paired with the ability to modiy your reservations across 8,400 locations, makes it a great trip planning tool.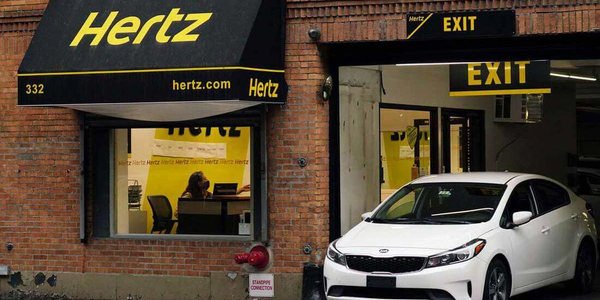 Carngo
If you have been looking for a middleman's app with a straightforward and intuitive interface, look no further. It works with hundreds of car suppliers across the globe and enables users to book and pick up cars that they will drop when the job is done. Unfortunately, this doesn't include fancy features like unlocking, but the flip side is that it's very easy to master.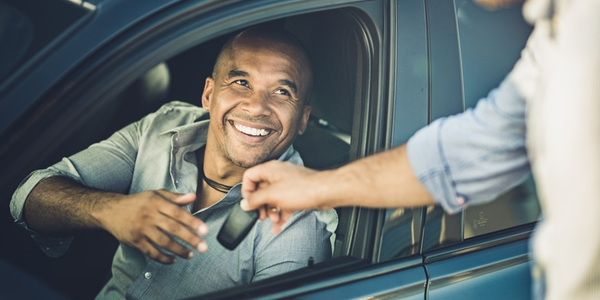 Virtuo
This app offers you a hassle-free way of renting cars or trucks, serving at airports and other likely locations. The sign-up is quick and easy, and customer support is really great, Unfortunately, it doesn't work well with your phone's GPS, but the prices are affordable and the choice great.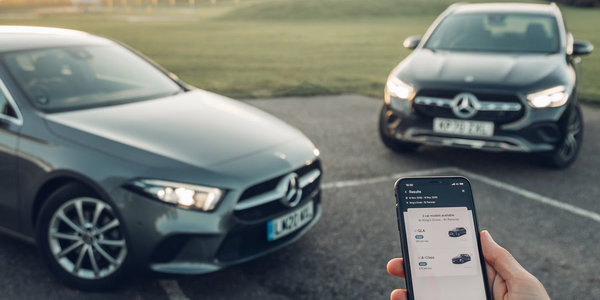 SIXT
This car-sharing app works across a hundred countries and doesn't have any serious limits for cars or rental duration. It's also well-known for its highly customizable filters and amazing promotional rates for the thriftiest renter. Its support might feel like an economy class, too, but sometimes it's worth it.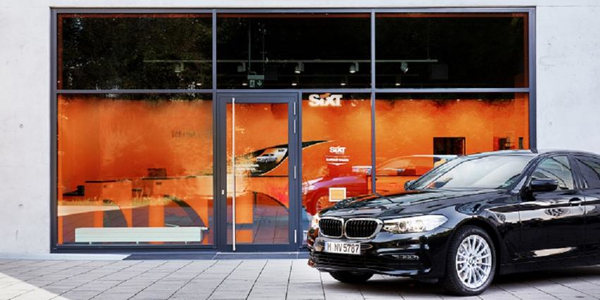 Skyscanner
You probably know Skyscanner as a generic travel planning app. However, you can use it for cars as well, with no hidden booking fees. It will notify you when god deals become available to maximize your chance of success.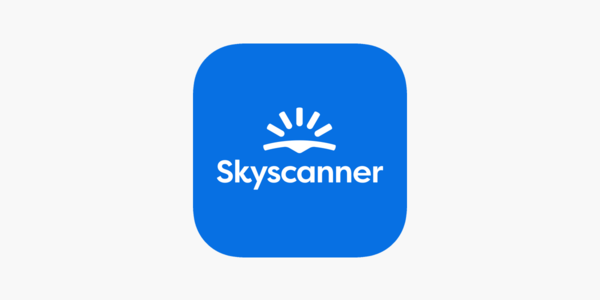 Which of the apps above do you think you might try? Share your expectations down below, and don't forget to mention if you already have experience with car rental software!