Metalfront.org is not an official representative or the developer of this application. Copyrighted materials belong to their respective owners.
Fluent Icon Pack review
Welcome to the Fluent Icon Pack!
Based on the Fluent Design guidelines by Microsoft. With a blend of vibrant colors and soft shadows, Fluent aims to bring the Windows 10X experience to your Android devices.
Note: This is not a standalone application, you require one of the supported launchers listed below to use this (may need to be applied manually through launcher settings in some launchers).
The in-app purchases are only for donation purposes and are completely optional.
There are no advertisements and absolutely no restrictions based on in-app purchases.
Over 1640+ vibrant icons.
10 Fluent Design inspired wallpapers from WallpaperHub by Michael Gillett.
Dynamic Calendar icons (for Launchers that support this feature) for the following Calendars:
aCalendar
Google Calendar
Today Calendar
Default System Calendar
Inbuilt feature to send icon requests.
New Material Design dashboard.
Cloud based Full HD Wallpapers.
Compatible with the following launchers:
ADW Launcher
Action Launcher
Apex Launcher
GO Launcher
Holo Launcher
Holo ICS Launcher
LG Home
Lawnchair Launcher
LineageOS Theme Engine
Microsoft Launcher (to be applied through launcher settings)
Lucid Launcher
Niagara Launcher
Nova Launcher
Posidon Launcher
Smart Launcher
Solo Launcher
Please email me if you have any questions regarding the Fluent Icon Pack and I'll be happy to help. For icon requests, please use the Request Icons feature available within this application.
Support Email ID: [email protected]
Follow me on Twitter & Instagram:
Twitter: https://twitter.com/mihulsingh
Instagram: http://instagram.com/mihulsingh
How much storage do you need?
Average app size in this category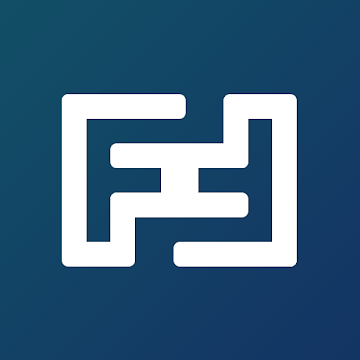 Fluent Icon Pack